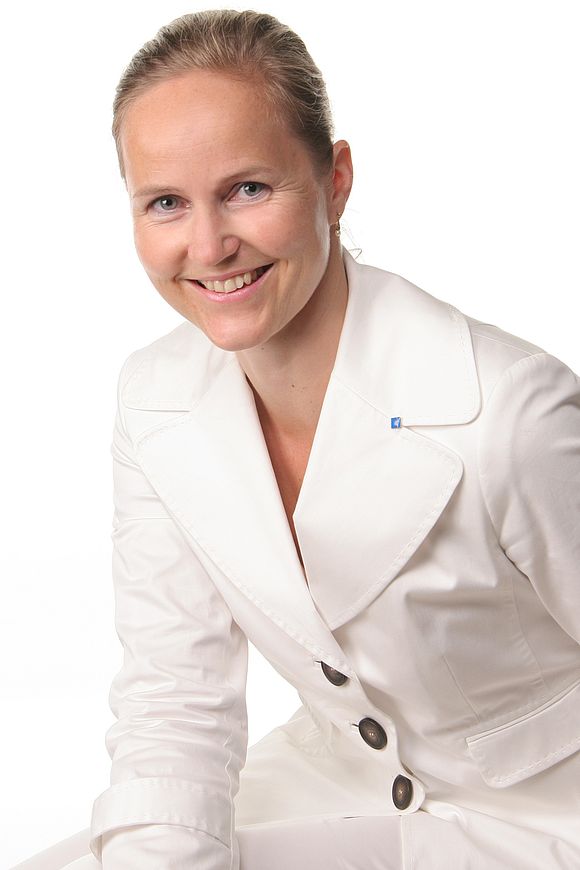 Simone Cronjäger
Simone Cronjäger has been on the board of Carl Zeiss MES Solutions GmbH since mid-2002. Her responsibilities include sales and marketing as well as consulting. Simone Cronjäger graduated from the University of Tübingen in Germany in business and computer sciences.
Since 1990, she has counselled companies in the selection of the systems of quality and production management and carried out the implementation of the solutions. It is this extensive experience that the company owes its constant widening of the customer base. Her strategic leadership as well as the use of the highest innovative software have been decisive for the fact thatCarl Zeiss MES Solutions GmbH has been successfully accompanied the market leaders from several fields such as automotive, medical technique, as well as aviation and aerospace engineering in its national and international projects for many years.
Andreas Kirsch
Andreas Kirsch joined the Guardus board in mid-2006. His responsibilities include software development, quality management and finance and controlling. Under his guidance, the standardized GUARDUS MES solution has evolved into a world-leading manufacturing execution system, which today is a multi-site solution for discrete manufacturers with 10 to 2200 users per site. The foundation for success is the combination of standard software with client specific solutions.
From 2002 until mid-2006, Andreas Kirsch was a member of the Supervisory Board Carl Zeiss MES Solutions GmbH. As a leader of the DIN work group MES in the VDMA (German Engineering Association), he has been significantly involved in the publication of the VDMA standard sheets 66412 regarding the MES. Moreover, he also leads the international work group in the ISO for Manufacturing Operation Management which has worked out the details of the ISO 22400 that took effect in January 2014.