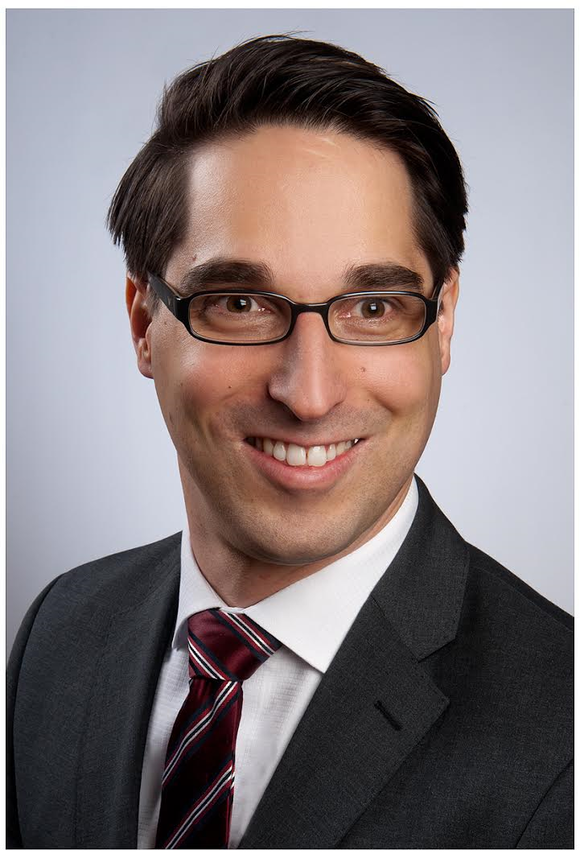 Dr. Benjamin Weyl
Managing Director Business Development and R&D
Dr. Benjamin Weyl has joined the ZEISS Group in October 2016. Within the Segment Medical Technology, he was responsible for business development and the integration of an US based company which develops digital workflow solutions for ophthalmologists. Before joining the ZEISS Group, he was with the BMW Group, where he was in charge of the development of a cloud-based platform for personalization of vehicle functions and mobility services as well as managing IT-Security/Privacy projects for the connected car. Dr. Benjamin Weyl has studied Electrical Engineering and Information Technology at the Technical University of Munich and has pursued his doctorate degree in Information Technology at the Technical University of Darmstadt. Since June 2020, he is managing director of the Carl Zeiss MES Solutions GmbH. His responsibilities include business development, R&D, quality management, finance/controlling, HR and IT.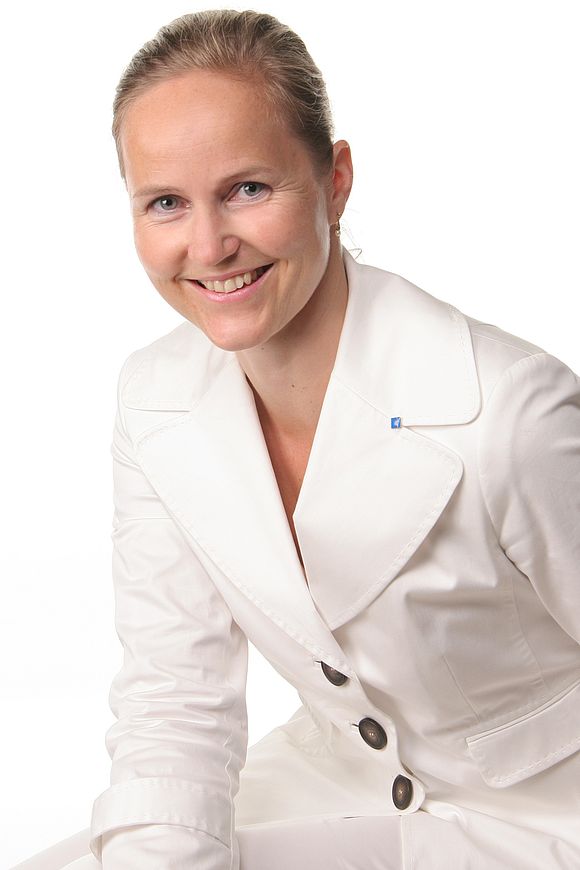 Simone Cronjäger
Managing Director Sales / Projects
Simone Cronjäger has been on the board of Carl Zeiss MES Solutions GmbH since mid-2002. Her responsibilities include sales and marketing as well as consulting. Simone Cronjäger graduated from the University of Tübingen in Germany in business and computer sciences.
Since 1990, she has counselled companies in the selection of the systems of quality and production management and carried out the implementation of the solutions. It is this extensive experience that the company owes its constant widening of the customer base. Her strategic leadership as well as the use of the highest innovative software have been decisive for the fact thatCarl Zeiss MES Solutions GmbH has been successfully accompanied the market leaders from several fields such as automotive, medical technique, as well as aviation and aerospace engineering in its national and international projects for many years.